We can make

e-Commerce Websites
Web Design Agency in HONG-KONG & SHANGHAI. Your e-commerce and Corporate Website partner in China.
Local. Global. Why choose?
MEET US!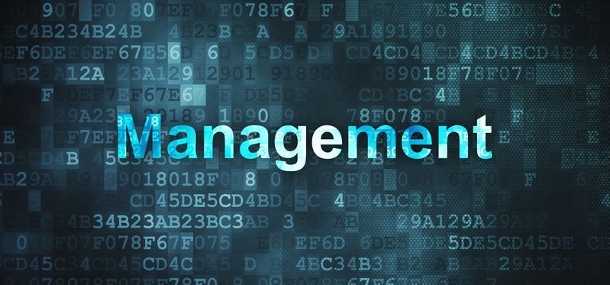 Our Methodology
Gather input from a range of stakeholders and obtain agreement is often time consuming.
FOJ Project proposes to reduce this risk through project communication management. A project status including all identified risks and milestones is provided to you on a weekly basis.
Learn more...
Drupal & Magento Web Development
We have always maintained high levels of customer satisfaction through efficient task management and communication. Most of all, we understand the importance of a successful on-line strategy for your organization, and are committed to providing the best people with the best solution at a price that fits your budget.
Our solutions utilize the security features contained in Magento, Drupal, PrestaShop, WordPress and Joomla CMS frameworks by providing the ability to restrict admission to features, functions, and administrative tasks based on user account ID and password, user roles (e.g., managers, writer, content publishers, author, website administrators, general staff), and account permissions (e.g., update an event calendar).
The e-Commerce & Corporate websites we design have the ability to generate search engine friendly URLs for post items created. The author also has the ability to override the URL that is generated automatically, with terms that are specific to the content contained in the article.
We can provide an "add to any" attribute that allows site visitors to post links of website content to one or more of the social networking sites. This feature also allows visitors to share site to a friend. We have other social networking mechanism that enable integration with Weibo (optional), WeChat (optional), Facebook, Pinterest, Google+, and other social networking sites. With more than 500 million registered users, Weibo is one of the most popular sites in China, used by well over 40% of Internet users. But new players are challenging Weibo, like WeChat - called Weixin in Chinese - launched in 2011 and with already 1.1 billion users, 846 million active users as of 2017. Obviously, China requires a targeted approach because of its unique and ever changing social media landscape.
If you are thinking about the most popular way to make your company noticed in China, for now the answer is still Sina Weibo, but new contenders such as WeChat cannot be ignore anymore. More than 500 million messages are posted each day on these sites!
Our solutions include a powerful yet easy to use report generation tool that allows a site administrator to extract and render reports that are based on content stored in your CMS database.
Web reporting is the measurement, collection, analysis and reporting of internet data for purposes of understanding and optimizing web usage.
Our company offers to deliver a functionally rich platform that meets your functional and technical requests – enabling your organization to rapidly get measurable results.
We will educate your staff on the tools, processes, and techniques for managing the new website prior to the operation of the new site in your environment. We will start the preparation process during the initiation phase, and will continue training your staff on a constant basis throughout the length of the development.
Toward the end of the project, we focus on staff training and assistance. So your team has enough time to become used to the platform, which facilitates the process of taking ownership and responsibility for the new site.
Functional Design
Design is not only about style, it is mostly about providing a great user experience, because you want visitors to return! We strongly believe that our solutions meet your technical and functional requirements.
ITIL Certified
We provide well structured solutions, thus even non technical users can create dynamic content, efficiently streamline the web publishing procedures, and become autonomous to administer a website.
We value our Relationship
30% of Internet users worldwide rely on mobile devices. In China alone, 656 million users as of January 2017. We want to grow with you, and we will support you every step of the way to ensure your venture is successful.
Magento, PrestaShop & Drupal Commerce
We know you have a great story to tell. You'll get your business the business it deserves!
SEO + Social Medias + Publicity = Viral