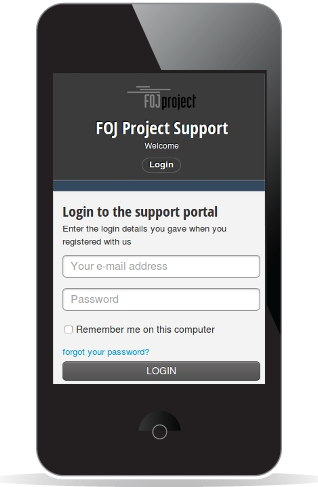 W
e provide
E-Commerce and Corporate websites
support for Drupal, Magento, WordPress, Joomla and PrestaShop Content Management Systems. As part of your maintenance contract with us, you will have access to a fully responsive portal, so you can take our support team with you anywhere!
Training Management
Our web agency will educate your staff on the tools, processes, and techniques for managing the new website prior to the operation of the new site in your environment. We will start the preparation process at project launch and will continue training your team on a constant basis throughout the length of the development phase.
Our company's approach focuses on education early and training often. Our purpose is to get your staff "hands on" within the first two weeks of your website development. We also provide documentation of CMS and features.
Warranty Period
Toward the end of the release process, we focus on staff training and assistance. So your team has enough time to become used to the platform, which facilitates the process of taking ownership and responsibility for the new site. We will warranty your e-commerce or corporate website for a period of 90 days (three months) post go live as part of our base proposal. Our digital agency offers long term partnership beyond agreed warranty period.
Maintenance Contract
Our Basic, Silver, Gold and Platinum packages are only available for non e-commerce websites based on Drupal, WordPress or Joomla. For any Drupal Commerce, Magento or PrestaShop websites, please refer to our e-Shop package (contact us for a proposal).
Each package is subject to a specific maintenance contract.