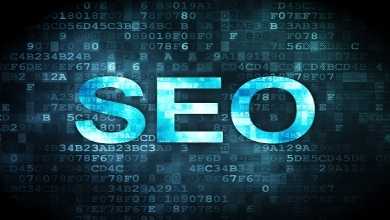 Obviously you want your site to appear in the natural or organic search results of major search engines. FOJ Project SEO services help you achieve that by figuring out what your customers are searching for and optimising your site accordingly. Do not hesitate to test us FREE OF CHARGE by requesting a FREE Search Engine Optimization Analysis of your site.
When running a search using Google most of the pages are taken by the organic search results. Such results appear on merit. On the right hand side of the page, and sometimes on the top, you will also see sponsored links or AdWords. Of course, you can always purchase a position in the sponsored adverts and whenever someone clicks your advert you will be charged. this is called Pay Per Click or PPC. And although it might be a good idea to rely on PPC, as you might have guessed it can become very expensive.
Our organic SEO service will improve your placing in the organic search results. We will achieve this by ensuring your site is correctly structured and tagged, we will make sure the search engines know about it and we will make sure your content matches what your customers are looking for.
It's all about Website Management
We will elaborate a strategy to manage and grow your web presence through optimisation, content creation and link building for a fixed monthly fee. We handle all the technical aspects as well as your search engine optimisation and on-line marketing.
SEO Content:
Develop a relationship with opinion leaders, build a buzz around your brand, generate media coverage, integrate marketing communication, those are basic tasks that must be planned in advance. FOJ Project will assist you by providing communication solutions that enhance your business through effective project management.
The search engine optimization depends on technical implementation, to optimize the site for optimal accessibility, marketing and implementing a strategy of keywords correlated with user queries, competition and activity of our customers.
SEO services include:
Search Engine Optimisation
Content research and writing
Link building
Reputation Management
Visitor analysis and reporting
Competitor analysis
Ongoing advice and help