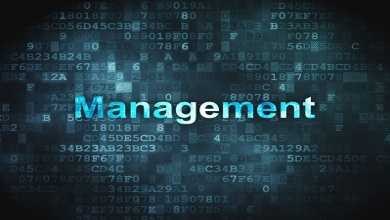 MAGENTO E-Commerce Solution:
Owned by eBay Inc., Magento is one of the fastest growing E-Commerce solution which has consistently been in high demand by the E-Commerce Solution providers so as to provide their clients with the most advanced features of an E-Commerce store. Every business owner expects a good deal of ROI (Return on Investment), fair control over his E-Commerce store and increase in growth of business. Magento E-Commerce platforms provide the scalability, flexibility and features for business growth.
T
he FOJ Project development methodology consists in all the detailed steps required to convert general concepts into a functional website. We follow the IT industry best practices in the process of analysis, design, development, testing, training and deployment (W3C HTML5 & CSS3 standards, responsive). The main steps of our approach include:
1. Initiation
In this first step we will discuss and confirm the requests of your company objectives, company information. We will also gather company identity elements for the visual design, such as logo, fonts, colours chart, and pictures.
2. Analytics and Designs
The second step is to define the target visitors that will access the site, the types of information to be displayed. How users will access that information: desktop, laptop, mobile devices, television.
3. Information Structure
This step focuses on creating a framework of the overall website design, ensuring the correct implementation of required functionalities and technical solutions.
4. Visual Design
This step is about gathering the elements collected during the first step, and the overall information structure to guide visual designers in creating the overall look and feel of the new website.
5. Concept Execution
Next FOJ Project will design, build, and test a new website which will be using the functionalities of the selected CMS as well as custom developed code - to meet your functional and technical requirements.
6. Project Monitoring
FOJ Project will provide a dedicated project manager to monitor the implementation of this project and will also have overall responsibility for the completion of a new website project.
7. Training
We believe that the process of transition requires a transfer of knowledge, especially in the handling of CMS website. We will provide training to your staff throughout the project.