FOJ Project is a company located in HONG KONG and SHANGHAI that supplies e-Commerce and Corporate websites based on Drupal and Magento, Design and branding services. We also work with WordPress, Joomla and PrestaShop Content Management Systems (CMS), depending of your requirements. All our websites are SEO ready, fully responsive and multilingual.
We create and develop professional websites for different types of activities, elegant corporate sites and web solutions of high complexity. Because your project is our challenge, we support you and advise you on the success of your e-commerce or corporate website by offering our experience and expertise in order to implement a comprehensive strategy.
ITIL certified, we apply a strict project management process to your website design and development. Thus ensuring that the scope of the project and any changes occurring along the way are properly managed, to guarantee that your website results in a release which is up to your initial expectation, both in term of budget and schedule.
This year, China became the first e-commerce place in the world. With a little less than 50% of its citizen connected, the number of Chinese Internet users is now approaching 600 millions, and will soon exceed twice the population of the United States. A country to which China has now very little to envy.
Indeed, it has an equivalent for all major US Internet firms: from Pinterest (Meilishuo), eBay (Taobao), Amazon (Dangbang) Wikipedia (Baike), YouTube (Youku), Facebook and Twitter (Weibo) to Google (Baidu). Our team will localize your website and provide a design appealing to chinese customers.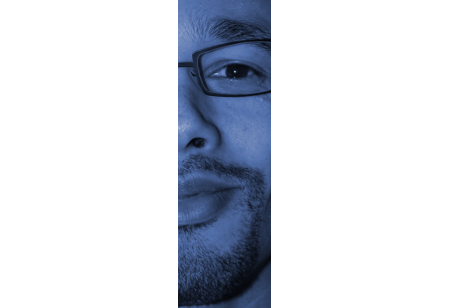 Francis Massolin
Project and Account Director
Our History
We have always maintained high levels of customer satisfaction through efficient task management and communication. We have developed an expertise on UNIX, Linux and open source CMS platforms. As well as on Microsoft and BMC Software products. We understand the importance of a successful on-line strategy for your organization, and are committed to providing the best people with the best solution at a price that fits your budget.
Our Mission Statement
We believe by knowing what we value, we truly know what we want. Our mission is to give, for giving is what we do best and we can learn to do better. We live to serve our talents as communicator, project manager, and designer. At FOJ Project, we want to help influence the future development of people and organizations. We shall build personal, business, and civic relationships by giving, in frequent little ways.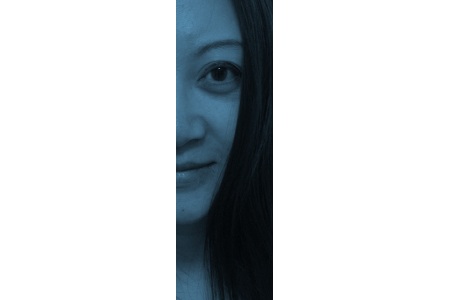 Na Yu
Account Manager
Miss Yu has nine years of commercial and financial experience focused on account management, and developing financial statements for organizations in the private and government sectors. Now she is responsible to see that our clients are maximizing the value of the products and services we provide.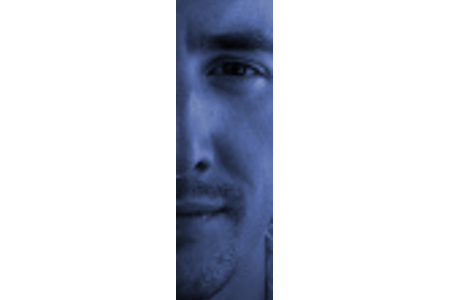 Isaac McIntyre
Lead Conceptual Designer
Formerly an industrial designer, Isaac is a very seasoned web designer who has been working as freelancer previously. He has a very broad scope of experience ranging from designing cars, toys, flyers for nightclubs and bars, brochures and obviously cute websites!
He will make your design shine.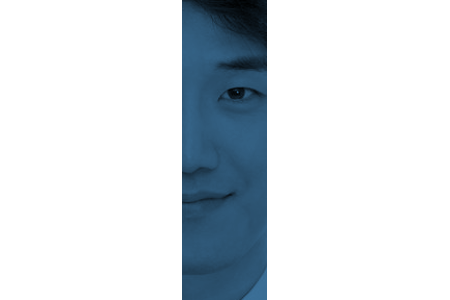 Kevin Li
System Administrator
Kevin has seven years' experience in various aspects of system development. He has a strong technical background and four years of web-based development and design experience. He is the architect and developer of FOJ Project's library framework on CMS and has been the lead developer on several projects.